Sonu Nigam strongly criticises actors for not fighting for singers; regrets he doesn't sing for Shah Rukh Khan anymore, slams Akshay Kumar's this song.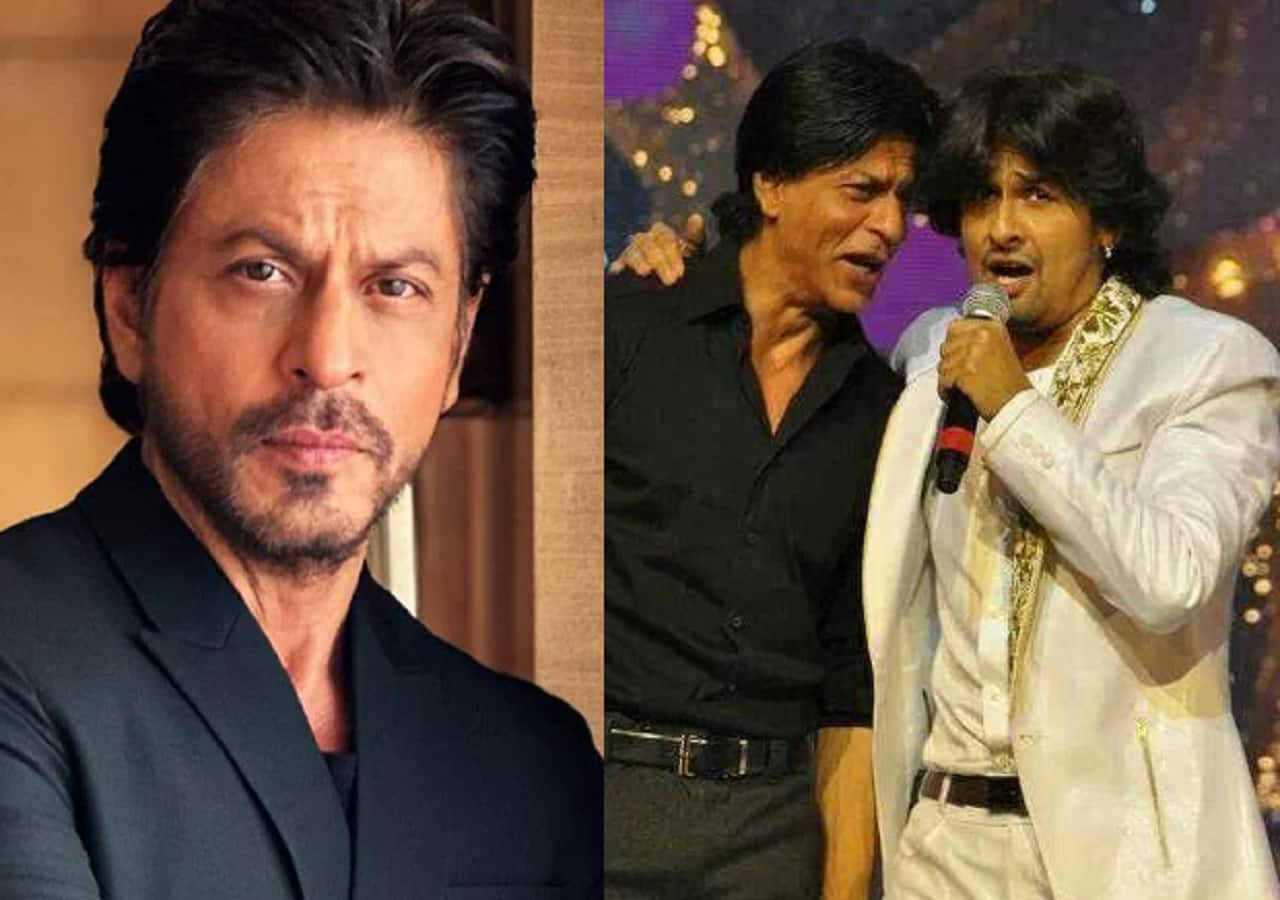 Sonu Nigam is one of the most outspoken singers, and for years he has been talking about the unfairness towards their profession in this industry, and even now he keeps fighting for the same. Recently, Bollywood's most popular singer from the 90s took a sly dig at the actors and mentioned Shah Rukh Khan's name for not fighting for the justice of singers in the industry. The complaints that Sonu Nigam has against the actors in the industry are that they don't really stand up for the singers and do my hive preference or be adamant about them singing for them.
Adding to that, he could have still sung for Shah Rukh Khan if the Jawan star stood by it. In his recent interview, Sonu Nigam said," I don't think actors fight or interfere with singers in their films. If that were the case, I would still be singing for Shah Rukh Khan. They (actors) think this is the composer's or director's department. The best they can do is give their preference. But they don't fight for anyone."
In one of the other interviews, Sonu disseminated Alshay Kumar's song Chiggy Wiggy from Blue, which was sung by the singer himself. Sonu even questioned that he still wonders why AR Rahman wrote such a bad song. "Chiggy Wiggy bohot hi bekaar gana hai (Chiggy Wiggy is a very bad song). I don't like the song at all. I don't know why Rahman made such a bad song. I mean, how can they get Kylie Minogue on board and make such a bad song? I felt good that he thought about me for the song, but with Kylie Minogue, the standards could have been increased."
Sonu Nigam added that working with AR Rahman was a real thrill for him, but he is unhappy with the fact that not many people are aware of the song. Sonu Nigam's fight with the industry is the easy replacement of talented singers with new ones and the disrespect towards their talent.