Aamir Khan, Kangana Ranaut, Irrfan Khan: 5 Bollywood actors who defied family to make a career in Bollywood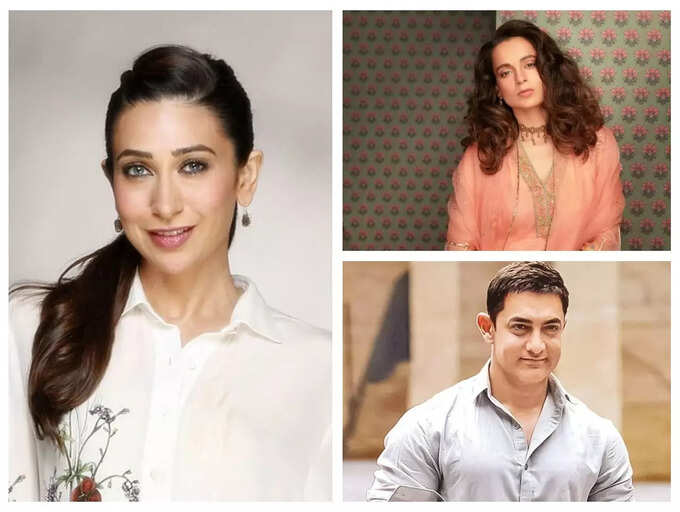 In the glittering world of Bollywood, dreams and aspirations often clash with traditional family values. While many actors receive strong support from their families in their pursuit of stardom, there are those who went against their parents' wishes to carve a path in the film industry. From Aamir Khan, Kangana Ranaut to Karisma Kapoor, here are celebs who chose to follow their own star.
02/6

Aamir Khan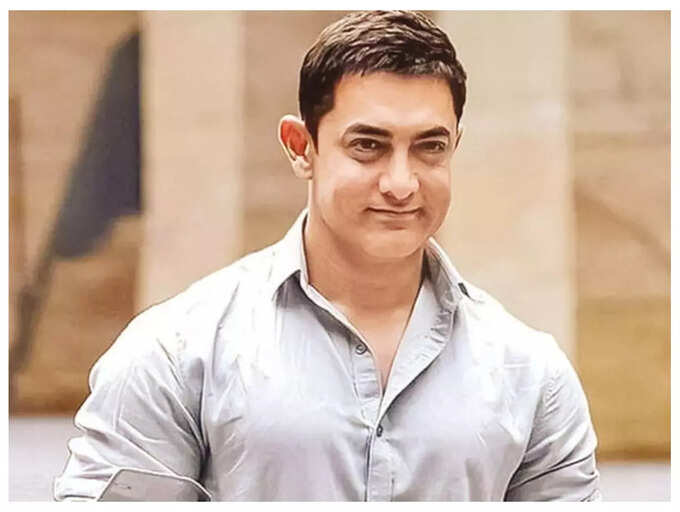 Aamir Khan, who is rightly known as the 'perfectionist' in Bollywood, is one of the most talented and loved actors we have in the industry. However, not many know that the actor defied his family's wishes to enter the world of acting. Despite being born into a film family, Aamir's father, Tahir Hussain, was a film producer, Aamir was advised against joining the industry. His parents reportedly wanted him to study engineering.
However, Aamir's passion for acting led him to break free and make his mark in Bollywood. His decision was met with skepticism, but he eventually became one of the most influential actors in the industry, known for his commitment to his craft.
READMORE
03/6

Kangana Ranaut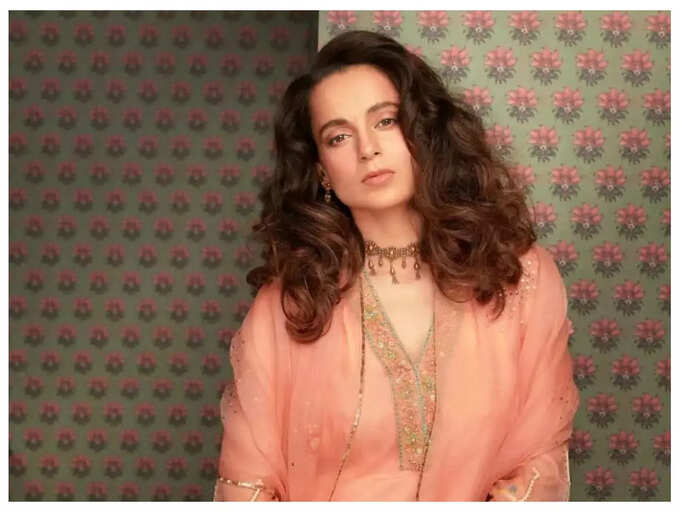 Kangana Ranaut is undoubtedly one of the most fearless, bold and vocal actresses we have in the industry. When she started her career in films, her family resisted. Born in a small town, Kangana's journey to Bollywood was marked by struggles and opposition. Her father wanted her to become a doctor. However, she left home at a young age to pursue a career in the film industry. This, however, had strained her relationship with her family then.
04/6

Radhika Apte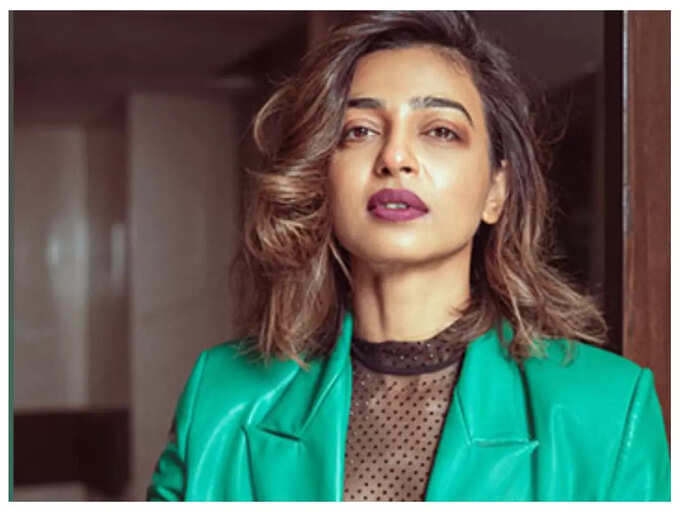 Radhika Apte comes from a family where both her parents have been a part of the medical profession. She was born in Pune and she graduated in economics, but her love for the performing arts pushed her to enter the film industry. Her father, who was against her decision to become an actor, reportedly told her that it is a 'brainless occupation'. However, Radhika's unconventional choices and fearless performances have earned her a distinct place in Bollywood over the years.
05/6

Karisma Kapoor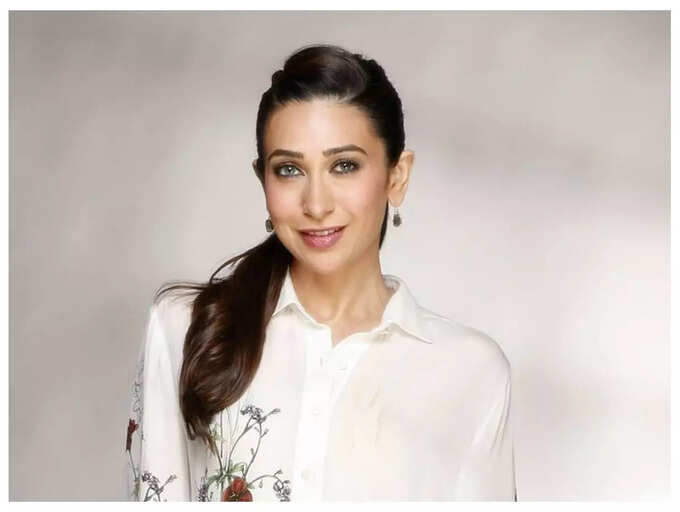 Despite being part of a renowned film dynasty, Karisma's decision to enter Bollywood as an actress faced resistance from her family. Her father Randhir Kapoor was of the view that none of the Kapoor women had worked in the film industry and so he was against Karisma's decision to enter the film world. The actress started her career from the young age of 15. Needless to say, she went on to prove herself as one of the leading actresses of her generation, redefining the Kapoor legacy in her unique way.
06/6

Irrfan Khan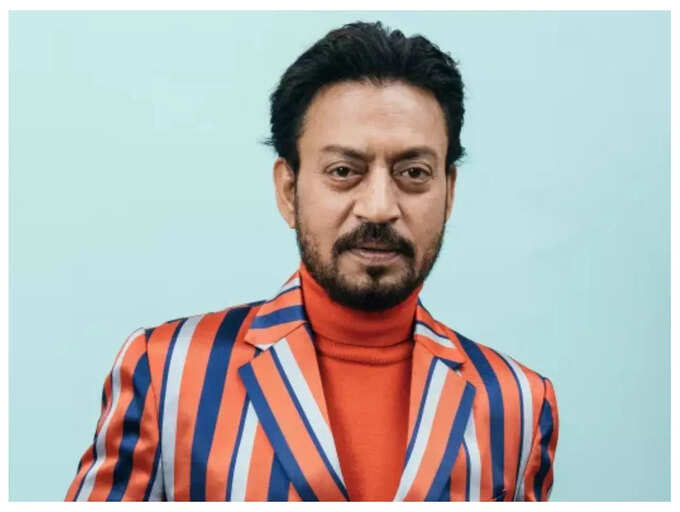 Irrfan Khan, one of the most celebrated actors in Bollywood and internationally, faced initial skepticism from his family when he expressed his desire to become an actor. Hailing from a simple family in Jaipur, Irrfan pursued his passion and broke away from conventions. His exceptional acting skills and unconventional film choices have made him a revered figure in the world of cinema.