'El Jefe' singer believed in 'till death do us part' before split with Piqué.
Shakira's career took a back seat while she was in a relationship with Gerard Piqué and raising a family.
The 46-year-old pop star and the former FC Barcelona star dated for 11 years and share two children; Milan and Sasha.
Since the couple's split, Shakira has released a handful of new tracks, including her latest collaboration with Fuerza Regida, "El Jefe." The "Hips Don't Lie" singer opened up about how "difficult" it was to maintain a rhythm of producing music while tending to her family in a new interview.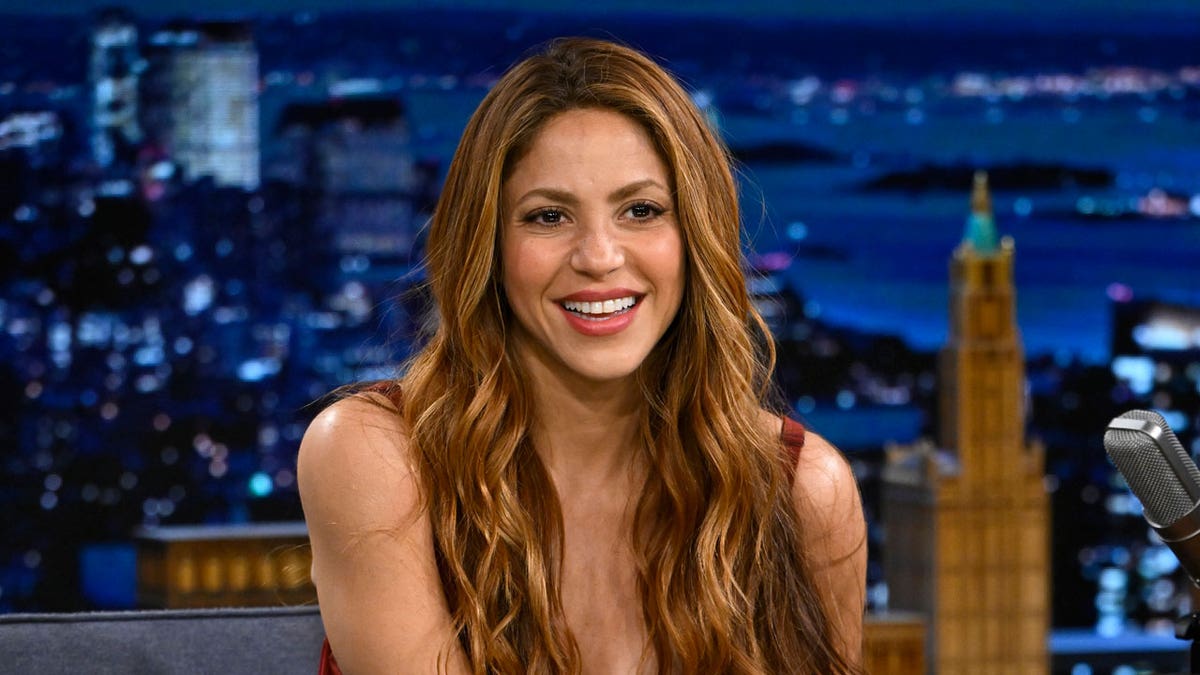 "Well, the thing is, I was dedicated to him. To the family, to him. It was very difficult for me to attend to my professional career while in Barcelona," Shakira explained to Billboard. "It was complicated logistically to get a collaborator there. I had to wait for agendas to coincide or for someone to deign to come. I couldn't leave my children and just go somewhere to make music outside my house. It was hard to maintain the rhythm."
"Sometimes I had ideas I couldn't lock down," she continued. "Right now, I have an idea and I can immediately collaborate with whomever I want to. Something inescapable about Miami, Los Angeles, the U.S. in general is I have the logistical and technical support, the resources, the tools, the people. Living in Spain, all that was on hold."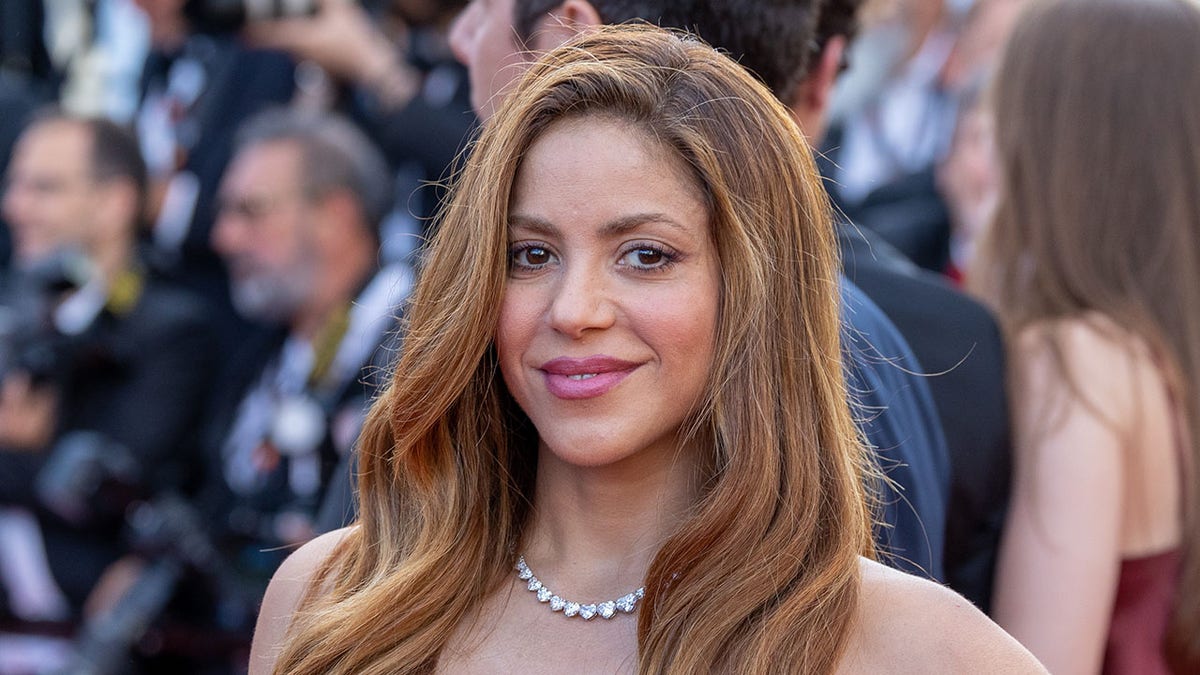 Shakira and Piqué surprised fans when they announced their split in June 2022. Speculation of cheating began shortly after, as Shakira released "BZRP Music Session #53," which many felt confirmed the soccer player had been unfaithful.
She later admitted she had been "betrayed" during an interview with People en Español. At the time of the split, her father had been "gravely injured" in an accident.
"Everything happened at once. My home was falling apart," she told the outlet. "I was finding out through the press that I had been betrayed while my dad was in the ICU."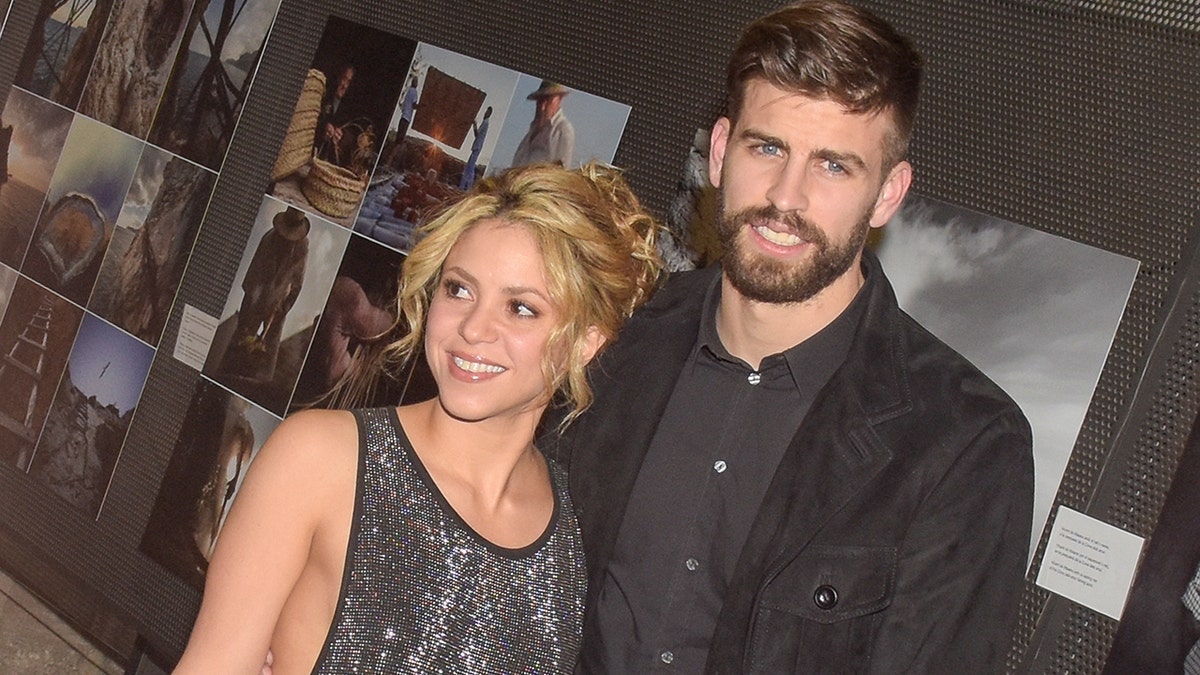 Shakira admitted she did not think she was "going to survive" at one point.
"The man I have loved the most in my life, my father, was leaving me when I needed him the most," she revealed. "I couldn't talk to him, or go to my best friend for the advice I needed so much."
The pop star opened up about "the dream" she had for her family with Piqué.
"My priority was my home, my family. I believed in 'till death do us part.' I believed that dream, and I had that dream for myself, for my children," she told Billboard. "My parents have been together, I don't know, 50 years, and they love each other like the first day, with a love that's unique and unrepeatable. So I know it's possible. My mom doesn't leave my [sick] father's side. They still kiss on the mouth. And it has always been my example."
"It's what I wanted for myself and my children, but it didn't happen. If life gives you lemons, you have to make lemonade. That's what I'm doing: making lemonade."