Shortly after the news of Ariana Grande and Dalton Gomez's break up went viral, a new bombshell was unleashed upon the singer's fans: she is dating her "Wicked" costar, Ethan Slater!
According to reports, a source revealed that Grande and Slater began dating months ago, while they were both filming the Broadway musical turned movie franchise.
No one is certain if there was any overlap between Grande's relationship with Gomez and Slater, as the sources did not explicitly say when the two began dating.
It should be noted that the "7 Rings" singer and her real estate husband have only broken up-not divorced-back in January before they briefly attempted to patch things up in May.
Grande plays Glinda the Good Witch in "Wicked," while Slater plays Boq.
Ariana Grande Moves on Fairly Quickly
When the news broke out on Twitter, fans were shocked to find out Grande was already dating someone new so soon after her breakup was announced.
However, most netizens and fans were more disappointed and some were disgusted. They called the singer out for her poor taste in men, as well as her penchant for moving on pretty quickly from her relationships.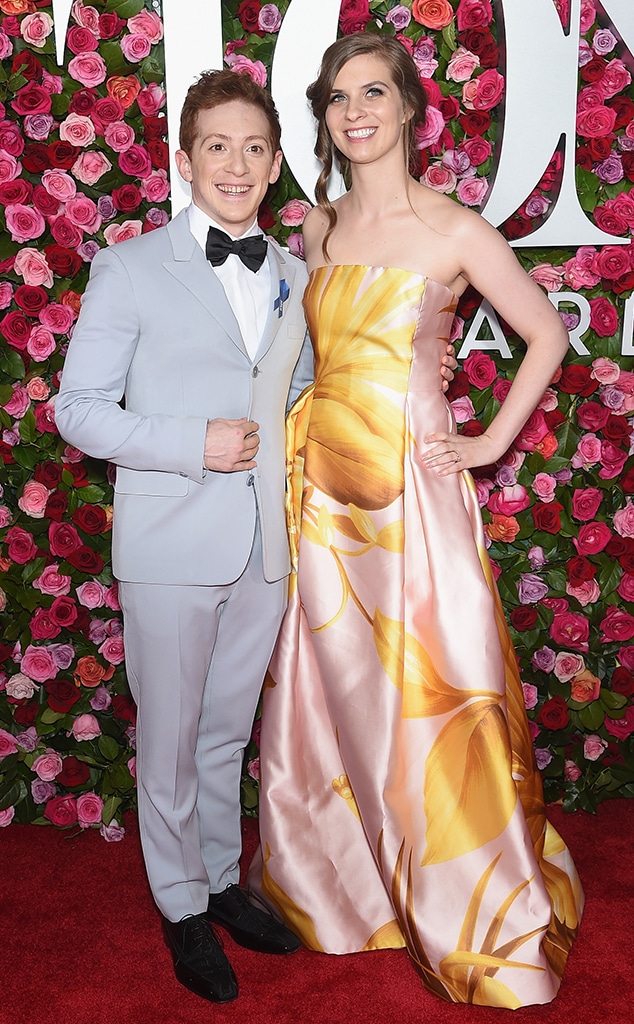 "Ariana's taste in men <<<<<" a fan wrote. "i mean.. i love u girlie but U CAN DO SM BETTER THAN THIS."
"She just got a divorce how is she already dating a new man," another added.
"Sis take a break!"
"She could do so much better."
"At first glace, I thought that's Mark Z."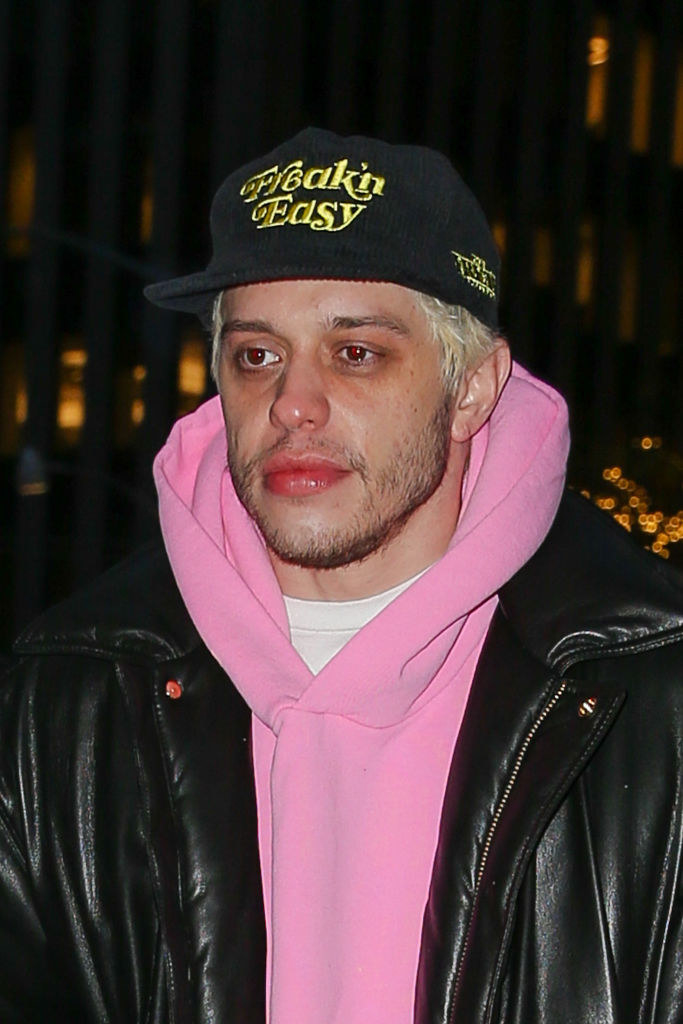 Ariana's ex BF Pete Davidson.
Ariana Grande's Infidelity?
While Grande's relationship with Gomez has ended several months back, they are actually still legally married, as far as everyone knows.
Likewise, Slater and his wife are still married, but their relationship has also ended.
"Ariana and Dalton separated in January," a source said. "She and Ethan recently began dating, and he is separated from his wife."
The issue between Grande and Gomez's relationship allegedly stems from their busy and demanding careers, as well as the "Thank U Next" singer's fame and popularity.
"She was happy in Los Angeles for a couple of years. She wanted to make a life there with Dalton," another source said. "He is super focused on his career and needs to live in Los Angeles. It's definitely been an issue for them. Dalton's career is demanding and he can't leave Los Angeles often. So when [Grande] started filming Wicked in England, they were in for a long-distance marriage."